The singer, who had to cancel her tours owing to health issues, is back on stage with a romantic comedy for which she signed the soundtrack. There will be no Celine Dion tour this year, but there will be a film.
The singer, who was forced to cancel her upcoming concerts due to health issues, shared the poster for Love Again, a romantic comedy in which she stars, on her Instagram account on Tuesday.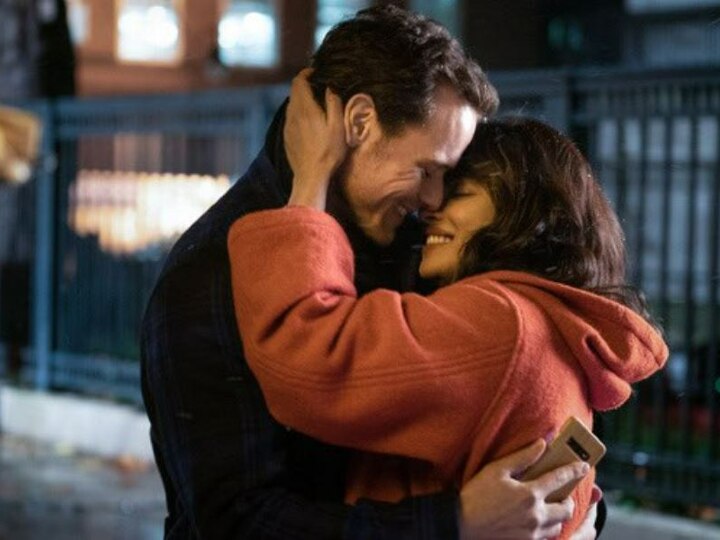 "Love finds those who understand how to believe. Love Again, starring Priyanka Chopra and Sam Heughan, will be released exclusively in theaters on Mother's Day, with new music by me "on his Instagram account, she added.
She also included a brief teaser in her story. Today marks the release of the entire trailer.

new music
Celine Dion will debut new songs for the film, which opens in theaters on June 7. This film portrays the story of a young woman who continues to text her fiancé after he has died. An idyll is born then with the new owner of the phone number, a journalist, who must write the portrait of Celine Dion due to her.
After canceling her European tour dates three times since 2020, Celine Dion revealed new concert cancellations in December owing to health issues.  She has an extremely unusual neurological disease that produces "spasms" and vocal cord problems.