Timber flooring is fantastic because it comes in so many variations that can match any design scheme.
This is due to the fact that you can get timber flooring in a wide variety of styles, colours, and textures.This allows you to easily find a type of wood flooring that suits your taste.
It's not just the species of wood you use that can change the look of your floor; you can also add different stains. When deciding how you want your timber flooring to look, you can choose from a wide variety of options because of the versatility of timber.
Design, Appearance, and Finish – Countless Ways To Personalize Your Flooring
Since timber flooring will last for a long time, it's important to pick a design you like. And fortunately, there are a variety of options to choose from!
Softwood and hardwood
When deciding on a timber flooring style, it's important to keep in mind that both softwood and hardwood varieties are available. Hardwood is more resistant and durable than softwood, which can come in handy given the often extreme weather conditions in some parts of the world. Contrarily, softwood is less expensive than hardwood.
Hardwood or softwood, flooring timber can be cut into either wide or narrow planks. Narrow, tongue-and-groove planks come highly suggested. They're aesthetically pleasing and simple to replace if a plank gets scratched.
READ MORE: How To Take Care Of Wooden Floors
Stained or natural finish
You may prefer a highly polished and smooth surface for your floor, while others may prefer a grainier, duller wood. Ultimately, it's up to you to decide on a finish. A natural finish or a stained finish can be obtained.
No matter what kind of wood you're working with, this finishing touch will look great.
Tongue and Groove Hardwood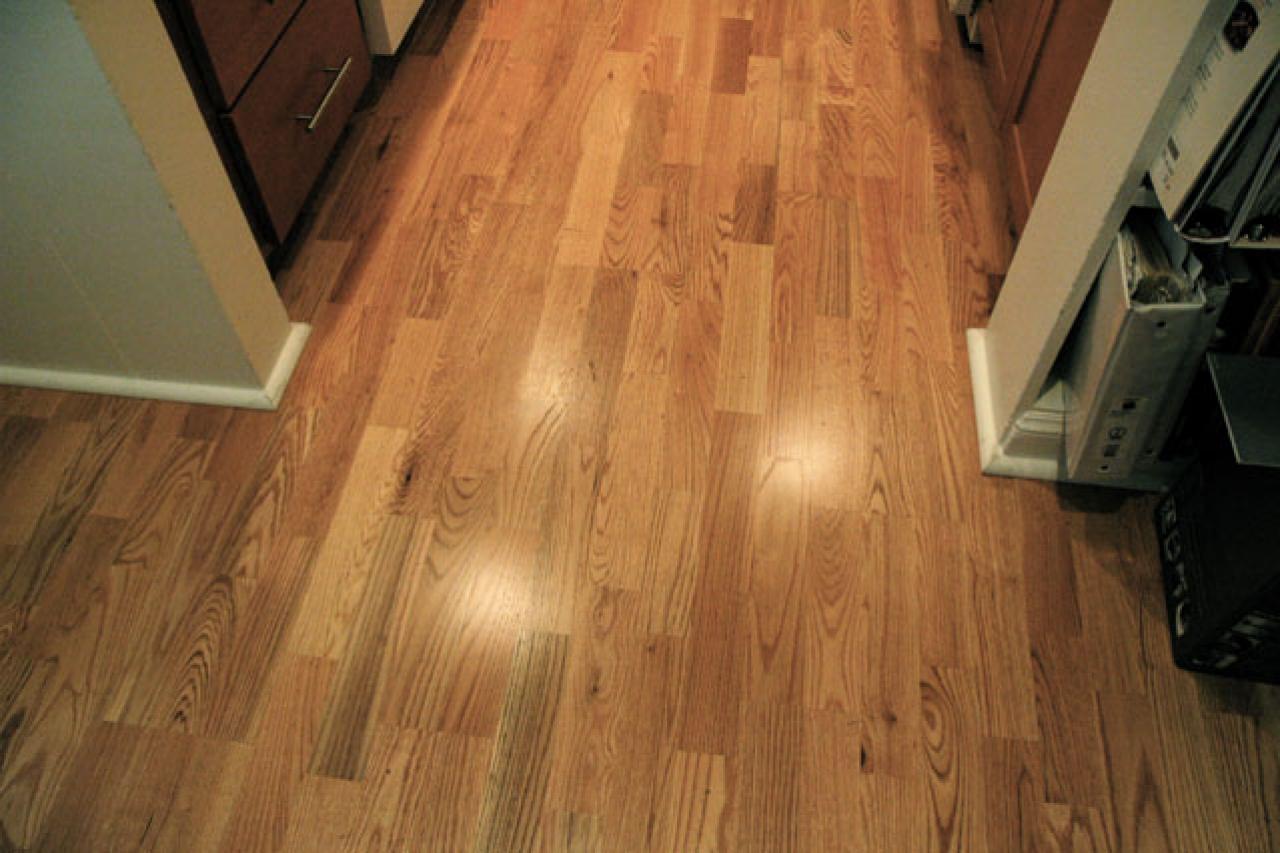 Tongue-and-groove (T&G) hardwood is commonly used for flooring. Bearers and joists then hold this up. T&G hardwoods are available in many finishes and species. Each type of wood has its own special features, some of which may be important to you.
Blackbutt has a straight grain and deep natural blonde colour, while Red Ironbark, another, is among the country's hardest and comes in a variety of rich colours that are appropriate for more formal settings.
Also, pine is widely accessible because it necessitates little effort to harvest and manufacture. Pine's honey and cream colour and dark grain patterns are also very attractive.
The subfloor is made of solid hardwood T&G and is the part of the floor that is actually in contact with your feet. It's also the part of the floor that's on display, so it's crucial to select a timber that complements the overall aesthetic you're going for.
READ MORE: ​Tips For Choosing The Right Type Of Wooden Flooring For Your House
Structural or decorative needs
If you're thinking about installing wood floors in your home, consider whether you want them purely for aesthetics or also to provide structural support. Hardwood flooring is widely used for residential projects all over the world. To put it simply, it contributes to the stability of the house.
There must be preexisting structural support, however, because decorative timber flooring does not offer any.
Some decorative flooring is installed over the top of the structural flooring, which is often a concrete slab.
Structural flooring is preferable whether constructing a new home or an addition to an existing one since it blends in seamlessly with the underlying framework. However, the structural floor is already there to help make the decision about what is needed if you are updating, modernizing, or repairing the floor of an already established property.
READ MORE: Stunning Wooden Projects To Inspire Your Creativity