After losing half of her riches, the American actress is going through one of the most trying times.
The famous American actress resurfaced at a charity event, where she sadly described her poor financial situation after Sharon Stone lost half of her money.
In Beverly Hills, California, the 65-year-old American model and producer gave an impassioned statement at the Women's Cancer Research Fund's An Unforgettable Evening event.
Sharon Stone has moved to supporting initiatives to help those in need, despite her difficult financial condition, which caused her to cry throughout her address.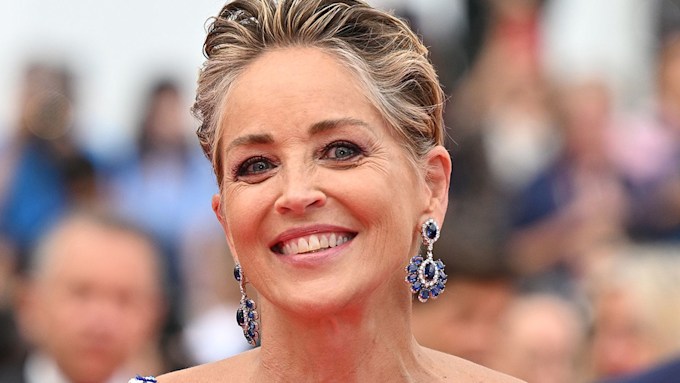 The well-known actress from comedies like "Stardust Memories" (1980) urged audiences to donate their money to a good cause and stated that she was resolved to contribute to that cause despite the massive financial setback she would have endured.
"I understand how difficult it is to figure out how to send money. I'm a complete moron when it comes to technology, but I can write a check. That takes bravery as well, because I know what's going on. I just lost half my money due to a banking mishap, so I can't assist."
Sharon Vonne Stone did not elaborate on the source of her financial issues, but her admission comes after the high-profile demise of Silicon Valley Bank, which went bankrupt last week and created financial market volatility.
It should be noted that the star of " Basic Instincts " (1992) also lost his brother, Patrick Stone, in February at the age of 57 after a long struggle with heart disease, as well as her nephew, River Stone, who was only 11 months old and for whom she was saddened.