Naga Chaitanya, the popular Telugu actor and son of Akkineni Nagarjuna, has recently responded to a comment made by fellow actor and politician Nandamuri Balakrishna.
In a recent interview, Balakrishna referred to the Akkineni and Naga Chaitanya's family as "Akkineni-Thokkineni," a term that many have interpreted as disrespectful or dismissive.
Chaitanya, speaking to the Indian Express, made it clear that he did not appreciate the comment and that he believed it was unnecessary for Balakrishna to make such a statement.
"I think it's really unnecessary for anyone to make such a comment," Chaitanya said. "My father and my family have always been respected in the industry and have made a name for themselves through hard work and dedication. I don't think it's fair for anyone to try and belittle that."
Chaitanya went on to say that he believes the film industry should be a place where people can come together and work together, regardless of their family background.
"We're all here to make movies and entertain people, and that's what we should be focusing on," he said. "We don't need to be divided by things like family names."
The actor also emphasized that he holds no ill will towards Balakrishna, and that he hopes the two can put the incident behind them and continue to work together in the future.
"I have a lot of respect for him as an actor and a politician," Chaitanya said. "I hope we can put this behind us and move forward."
The incident has sparked a lot of discussion and debate on social media, with many people expressing support for Chaitanya's stance. Some have also called for Balakrishna to apologize for his comment.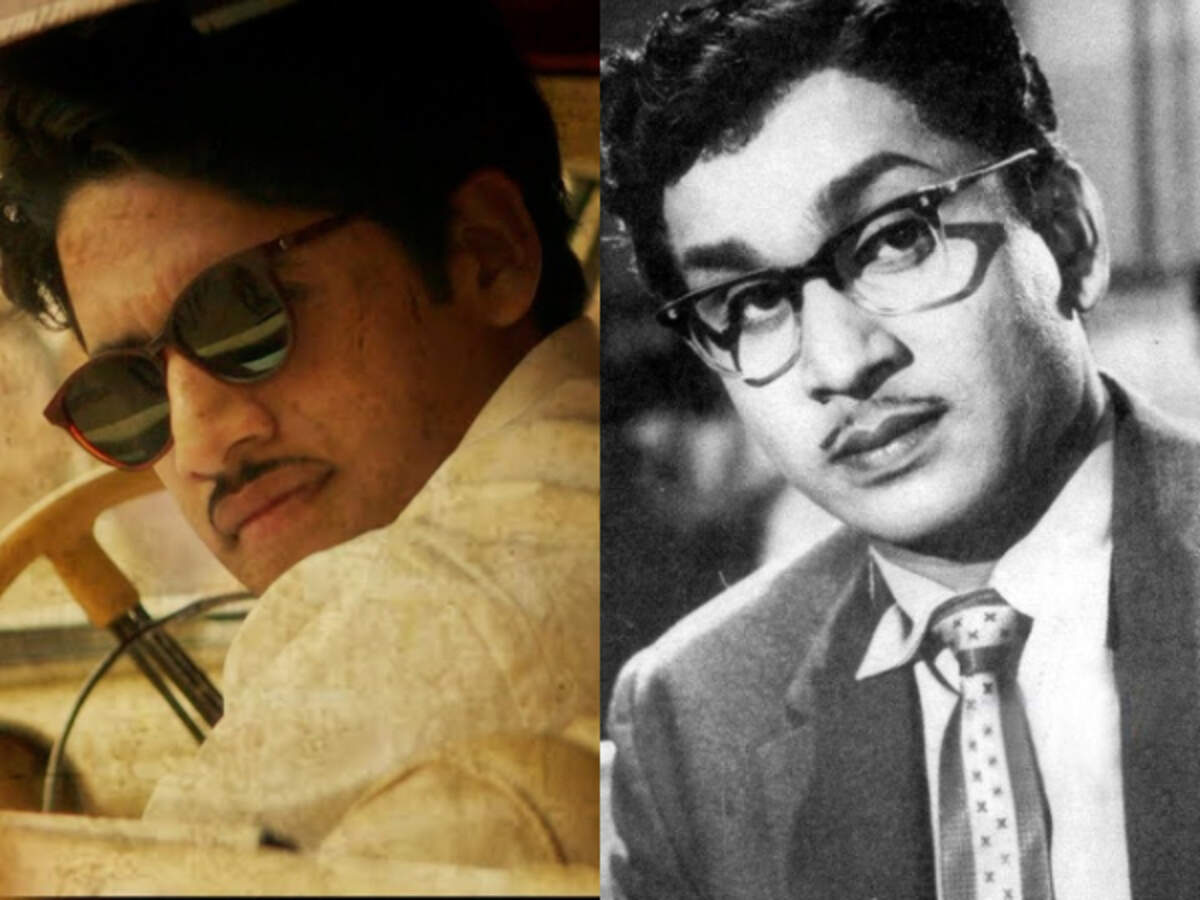 Overall, Naga Chaitanya's response to Nandamuri Balakrishna's comment shows a clear and dignified stance on the matter. The actor's emphasis on unity and respect within the film industry is something that resonates with many people and his level-headed response is something that can be appreciated by fans and industry professionals alike.