Find the perfect outfit for this season that has gone viral on social media thanks to the influencer. Is this a new trend? Maya Nazor, a model and influencer, sparked outrage on social media with a photo she posted on her Instagram account.
The young woman in the photograph was dressed in an outstanding jumper with a print reminiscent of the hues of a monarch butterfly, perfect for the Spring Summer season.
Her ensemble was completed by lace-up sneakers that accentuated her extremities and fit well. In addition, a tattoo on her ankle and her heavenly face could be seen in her photo. The post received over 863,000 likes, demonstrating how popular she is among her internet fans.
Maya is well-known not just as the ex-girlfriend of the well-known rapper Santa Fe Klan, but also as a significant social media presence and fashion talent. On this occasion, the young woman exhibited her skill to mix and match clothing to create a trendy style for the season.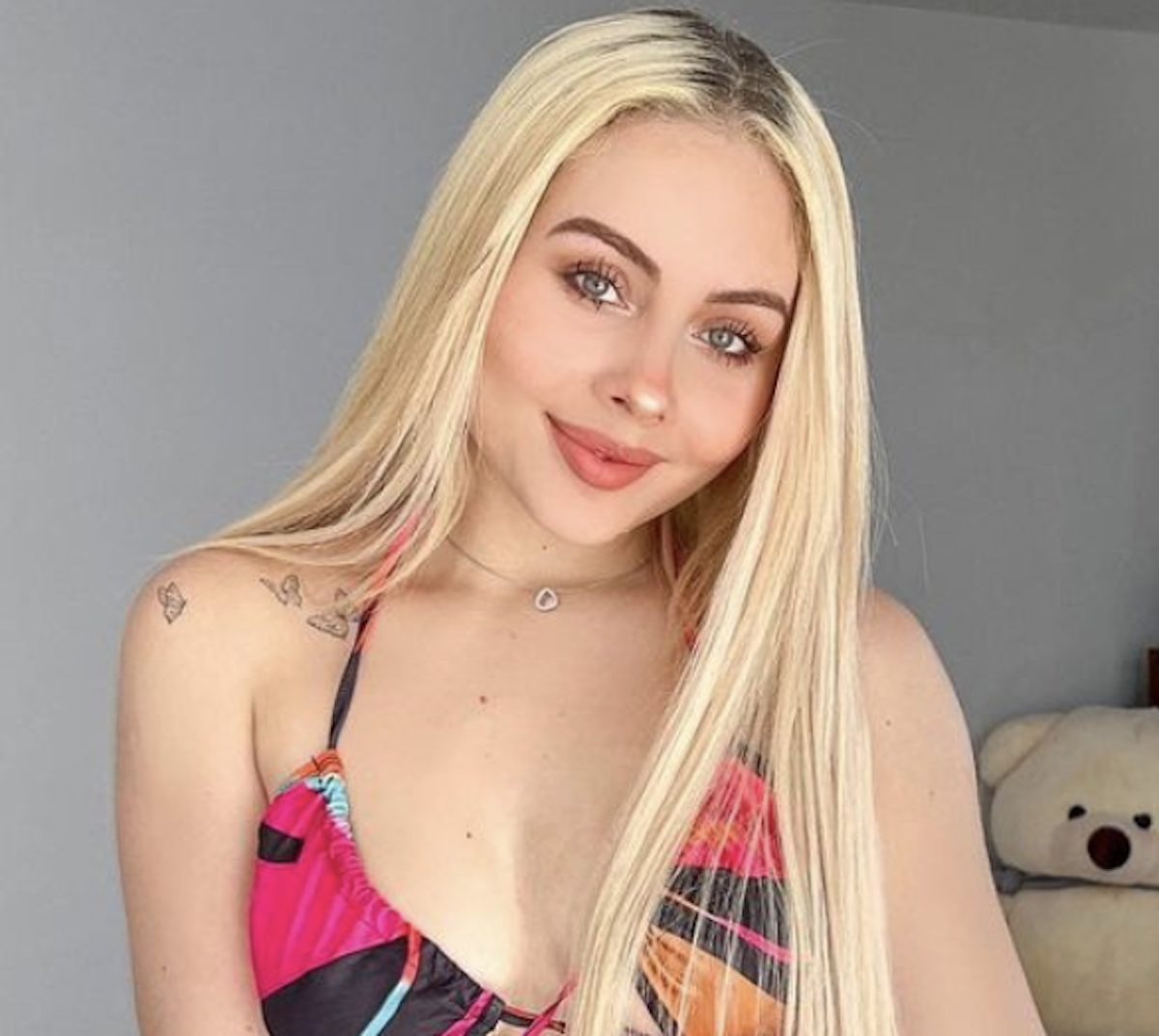 Her attire has received a lot of attention on social media, and it has encouraged many of her followers to dress up in style for spring and summer. This girl's fame has grown in recent months, and her success as an influencer has not gone unnoticed.
Many people look to the young woman for fashion inspiration, as they regularly follow her publications and seek inspiration in her styles. Furthermore, fashion experts and fashionistas have applauded her own style, highlighting her ability to design unique and creative clothes.
The model seemed to be having one of her greatest days in the photo she uploaded on Instagram. Her delight and satisfaction are reflected in her face and attitude, and it is clear that she is relishing all of her accomplishments.
Her success on social media is only a reflection of her talent and drive, and she will definitely continue to make waves in the worlds of fashion and entertainment.
Geekybar regularly follows fashion trends and the latest news from today's most prominent influencers, such as Maya Nazor. If you want to stay up to date on the latest fashion and entertainment trends, we invite you to keep visiting our website. You'll find the most up-to-date and exclusive news from your favorite artists and celebrities, as well as information on the latest fashion and beauty trends. With us, you will not miss a single detail!