Lindsay Lohan and Jake Paul among other celebrities were pointed out by the body that controls the stock market for a case linked to the promotion of cryptocurrencies 
The famous  
actress
 and the popular internet personality are among other celebrities who have been singled out on Wednesday March 22 for promoting products linked to cryptocurrencies without disclosing that they were paid to do so by what circulates, Linday Lohan, Jake  
Paul
 , among others, they would have received a fine.
https://www.instagram.com/p/Codlwioup3T/?utm_source=ig_embed&ig_rid=305b588a-5846-4a09-95e4-9de5f137f676
The well-known 36-year-old figure born in New York and raised in Long Beach and the " boxer " are accused of a case that points directly to businessman Justin Sun for trading Tronix and BitTorrent assets without registering with the appropriate authorities and for trying to manipulate the Tronix brokerage, they point out.
The US financial markets regulator (SEC) has also accused Sun, who is known for founding the Tron ecosystem, of trying to promote his assets on social media by paying celebrities to tweet messages in support of Tronix and BitTorrent.
Without confirming or denying their participation, 
Lindsay Lohan
 and Paul would agree to pay $40,670 and $101,887 respectively in restitution and fines.
So also other well-known figures in the world of adult cinema such as Kendra Lust, rapper Lil Yacht and singers Ne-yo and Akon, also agreed to pay "fines" to settle the lawsuit.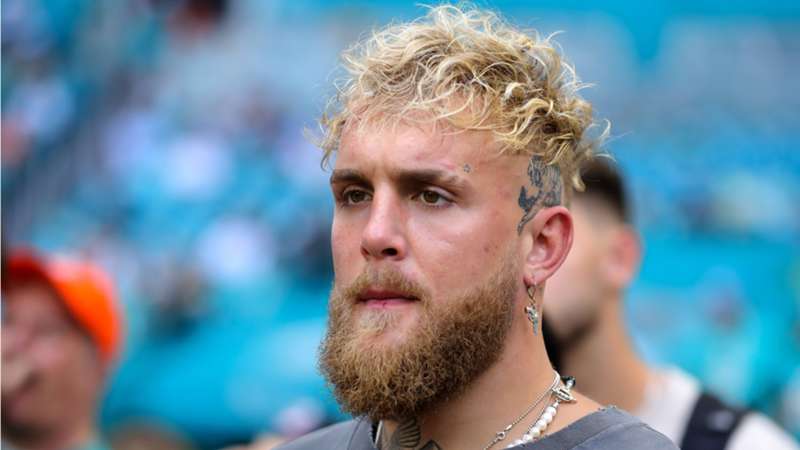 It was on March 14 when Lindsay Dee Lohan, famous for tapes like "Game of twins", among others, confirmed her pregnancy and did so through her social networks with a tender photograph.