Following her divorce from Kanye West, many Internet users wondered what would happen to the two engagement rings that her ex had given her.
You've probably seen the two million-dollar engagement rings that Kanye West gave to Kim Kardashian. Now that they're about to finalize their divorce, many people are wondering what will happen to the jewelry that the rapper gave him.
It wasn't just those rings, but also some other very expensive bracelets and high-value personalized bags.
When the rapper hired out the entire San Francisco Giants baseball stadium in October 2013 to beg the mother of his children for help, that's when he presented her the 15-carat ring made by Lorraine Schwartz.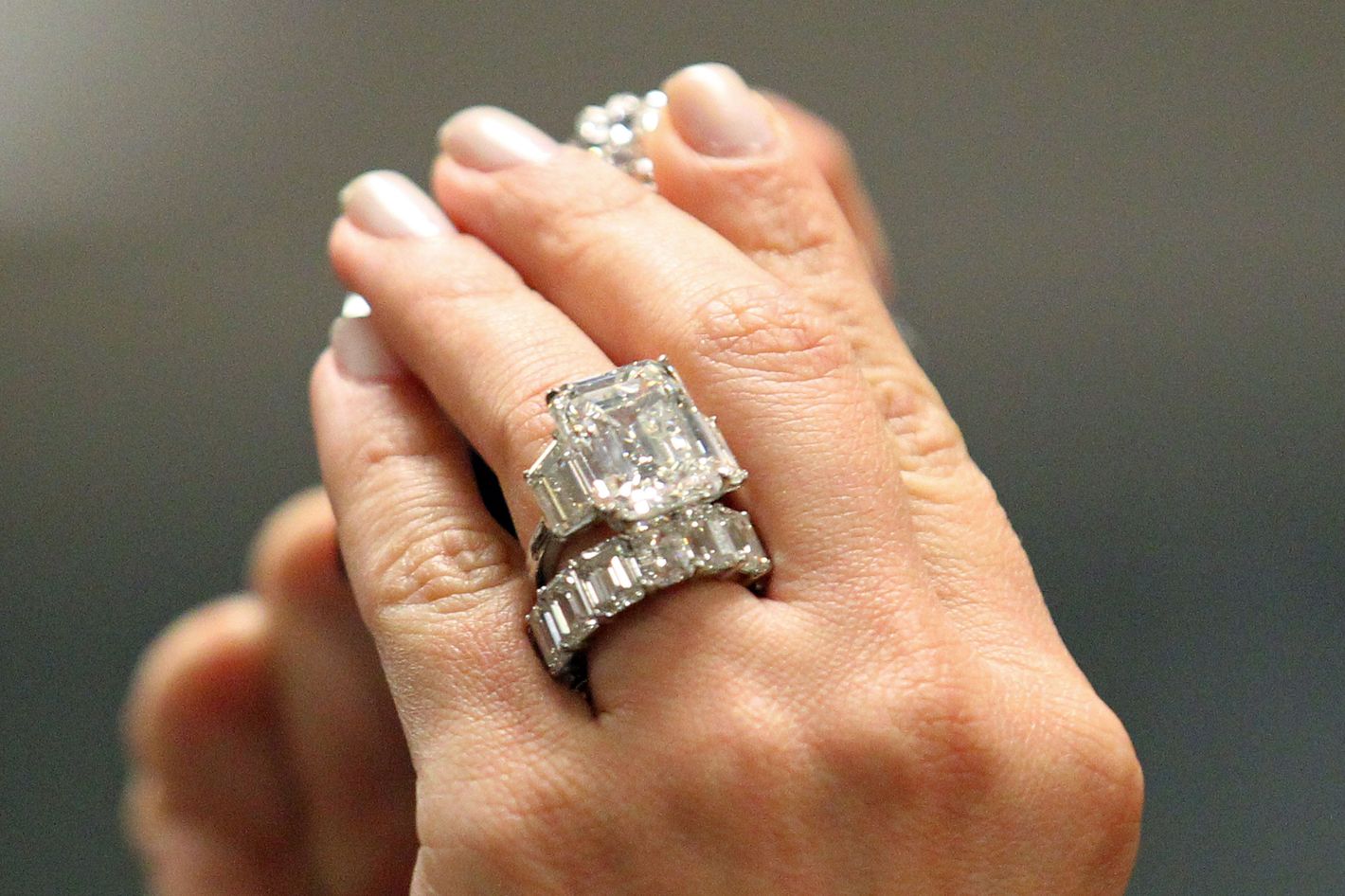 The diamond in that piece was virtually perfect, which is extremely unusual to find, so it is worth even more than you may expect; apparently, he did not think twice about going to such lengths to win the love of the famed socialite.
Later, he gave her another one, so we're wondering if she'll consider returning them, but we doubt it. We'll have to wait and see whether the singer asks for them back, but that's another story.

Continue reading Geekybar to learn more and to obtain the finest show news, entertainment, and much more.