The Real Housewives of New Jersey (RHONJ) season 13 premiered a new episode on Bravo on Tuesday, March 14, 2023, at 9 p.m. ET.
It showed the cast members spending quality time together at various gatherings while navigating their issues, complicated relationships, and fractured friendships. Throughout the season, viewers witnessed a lot of drama.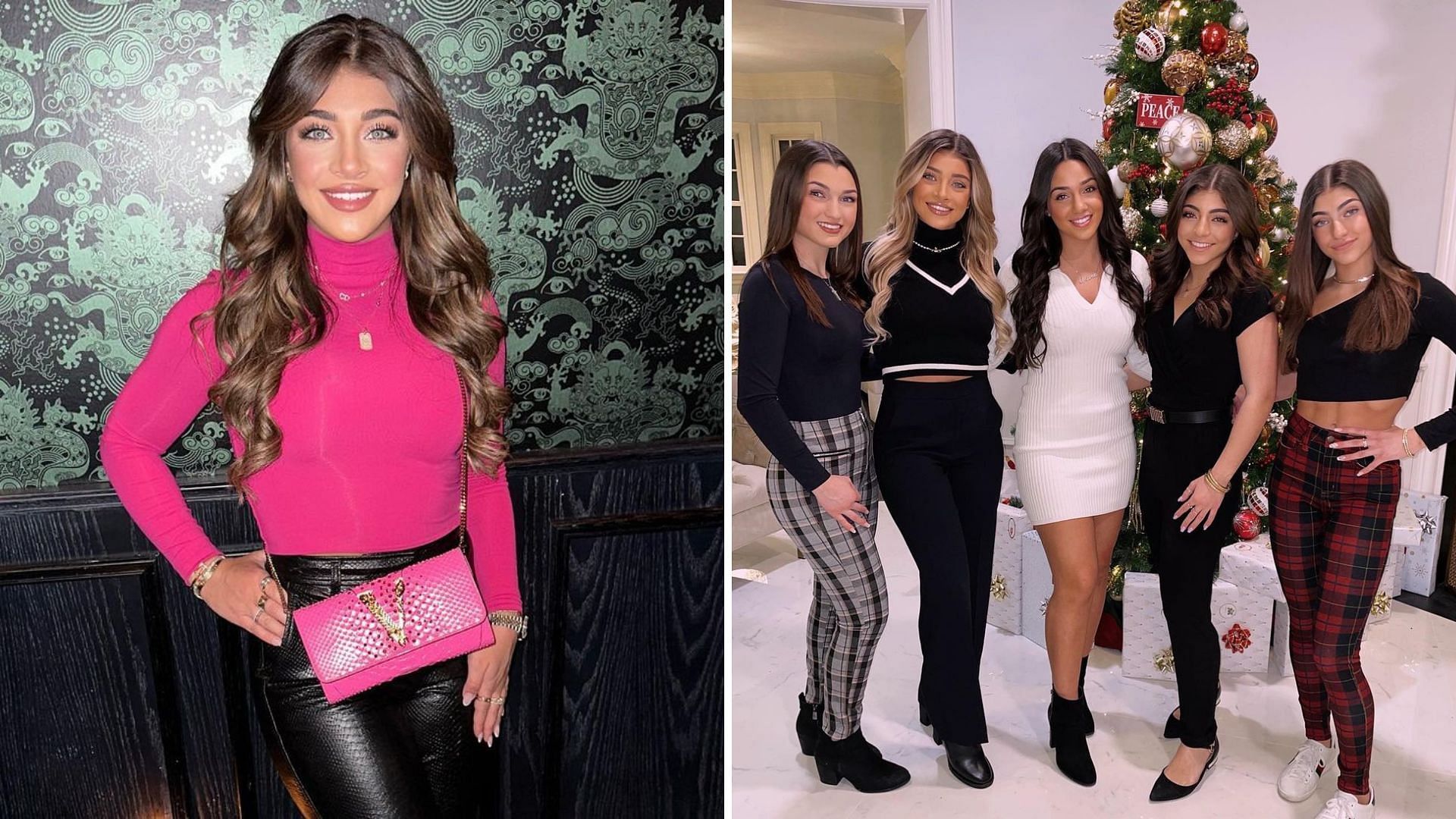 Gia expressed her concerns about not being there for her cousins "as much as she wants to be" because of the Gorga-Giudice family drama on this week's episode of RHONJ.
Fans, on the other hand, pointed out that Gia could choose to spend time with her cousins regardless of what happened with their parents. One user tweeted: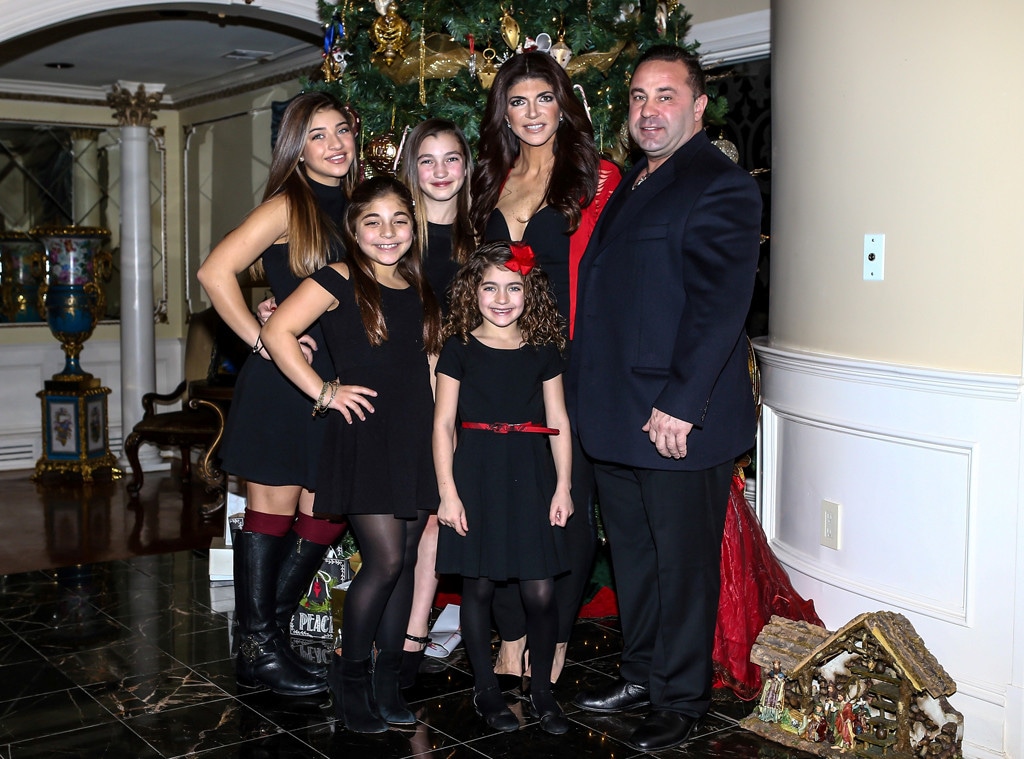 The hit Bravo series has been a huge hit with the audience. Viewers have been following their journey religiously and are deeply invested in their lives.
Teresa Giudice, Jennifer Aydin, Dolores Catania, Margaret Josephs, Melissa Gorga, and newcomers Danielle Cabral and Rachel Fuda are among the season 13 cast members. Jackie Goldschneider, a former castmate, returned as a "friend" of the housewives.
The Gorga-Giudice family drama continues on RHONJ
The ladies navigated their personal commitments while also spending time together at Dolores' charity baseball game on tonight's episode of RHONJ.
Viewers saw many complicated dynamics play out as the cast dealt with various issues such as marriage, infidelity, family bonding, and others.
The episode's official synopsis, titled All Bats Are Off, reads:
"Amid high tensions within her family, Teresa meets with her therapist; hostility continues to fester between Margaret and Jennifer following the events at Jen Fessler's brunch; Dolores's dad drops by for a visit with his daughter and Paulie."
The Gorgas and Giudice families have had a lot of squabbles in recent RHONJ seasons. Teresa Giudice's strained relationship with Joe and Melissa Gorga has also been a focus of season 13. The program not only highlighted the elders but also their children extensively discussing the family turmoil.
Teresa opened up about how the family drama was affecting their children during her therapy session. She mentioned that her daughters, as well as Joe and Melissa Gorga's children, couldn't get along because of their impending issues, despite the fact that they were inseparable at first. The actress admitted that she wanted the cousins to spend time together regardless of family issues.
https://www.instagram.com/reel/CpgxVdGu1aC/?utm_sou
The RHONJ star explained a crack between the cousins by saying:
"I want my kids to grow up with their cousins. It is upsetting, like, we went to Anotnia's sweet 16 but Antonia didn't come to Melania's sweet 16 (because of cheer competition). Antonia and Melania were (inseperable)….Melania was so hurt."
Later in the RHONJ episode, the cast and their children gathered for a charity baseball game. While tensions were visible and present in various conversations, viewers saw the Gorga-Giudice children bond.
Teresa's daughter Gia Giudice addressed her concerns about the family drama affecting the children in a confessional, saying:
"Every single cousin on my ex Joe (Giudice)'s side showed up. And the only one that was missing was Antonia. That's sad."
Season 13 of RHONJ is getting interesting with each passing episode. As the story progresses, the ladies will encounter more complicated dynamics, which will result in more heated arguments. Viewers will have to wait and see how it all pans out for the cast.
"My cousins are growing up so fast, so everytime I see them, it just reminds me that I'm not able to be there for them as much as I would want to. It almost feels like my Zio (uncle) Joe and Zia (aunty) Melissa are trying to put a wedge between us. And that's definitely a feeling that doesn't sit well with me."