After a week of festivities, singer Anitta celebrates her 30th birthday with a poignant message about her beginnings.
On a day like today, March 30, but in the year 1993, the singer Anitta was born in Brazil, and now, 30 years later, she has become one of her country's most successful musicians.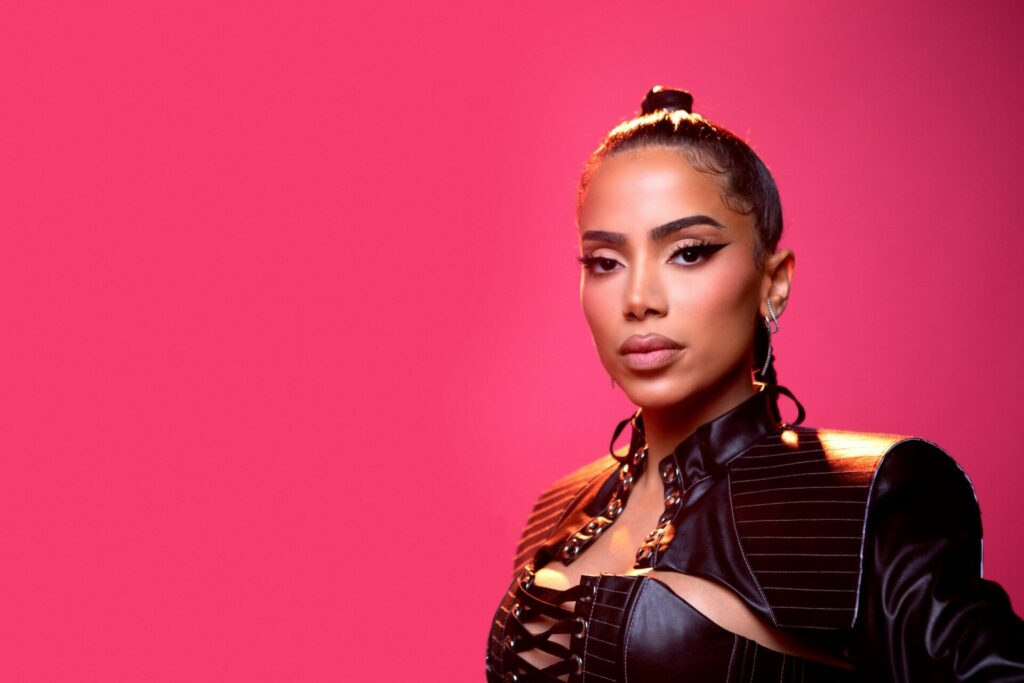 After a week of festivities, the Rio de Janeiro singer expresses her excitement in a poignant message on social media, in which she discusses her beginnings.
"I'm a motherfucker, I love myself. Happy birthday to me," he concluded."
Anitta also included some childhood images in her Instagram post, stating, "It's not that little girl in these photos, although when I was that age, I told my family every day, "I'm going to make history." Only now, at the age of 30, can I perceive what this girl saw."
"If someone had told me 10 years ago what I was about to do with my life by the time I was 30, I never would have believed it was humanly possible."
In addition, he pondered on his present accomplishments, saying, "I can do whatever I want." I have the ability to make anything I desire in my life a reality. And I want to praise myself for being so strong, cheerful, and creative in the face of the numerous severe difficulties that life has thrown at me.
Continue browsing Geekybar to learn about your favorite artists' activities and the most recent entertainment news. You can also find more stuff from the lovely Anitta, who is often launching new initiatives.