We Have always wonder what will be the best snack to have when you are on diet didn't we.
Here is geekybar's take on a few best healthy snack you can have when you are in diet and not have to worry about gaining an for that snack meal. We at Geekybar are here to help you out with your health related querie.
Here I present some ideas of snacks (snacks) that you can incorporate between your meals.
Chopped vegetables with lemon and Chile to taste, cottage cheese as dip.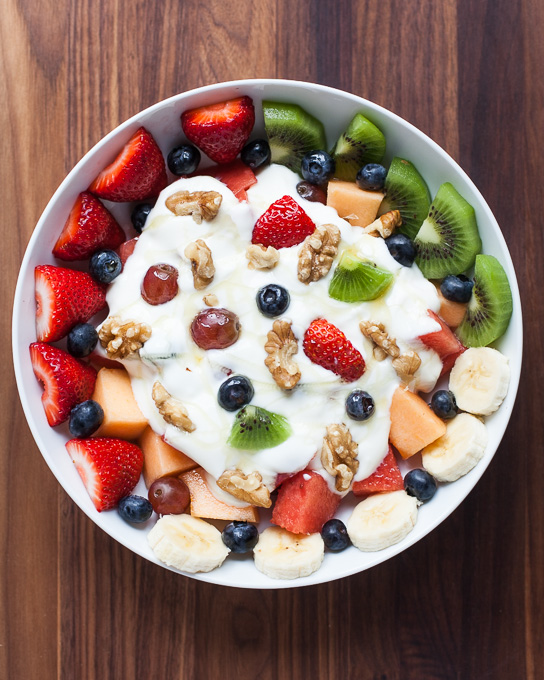 Yogurt (Greek) with or without fruit and nuts.
Nuts and almonds with dried fruits.
Peanut butter sandwich.
Apple or pear sliced with peanut butter
Cheese in cubes and crackers.
Turkey breast rolls.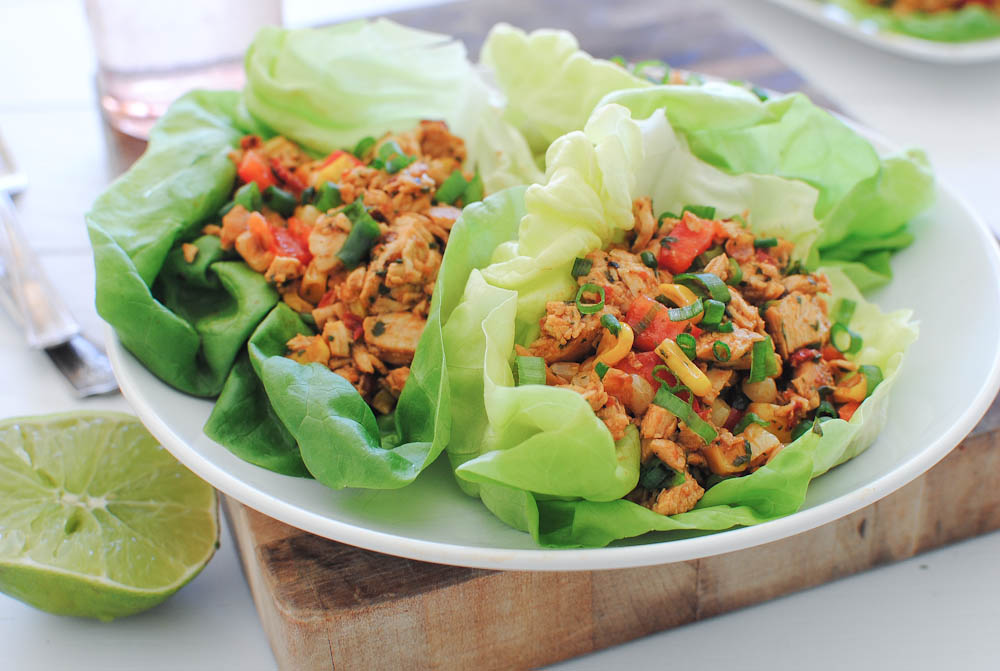 Lettuce tacos stuffed with turkey breast and cheese.
Carrots or Celery with hummus.
Hummus in whole grain crackers, Arabic pita or as a dip for vegetables.
Cottage cheese with strawberries.
Sweet potato (medium) cooked in water or baked.
Did You Find the above list helpful to find the right kind of snack for you
If not don't worry write to use on Facebook or email us at ask@geekybar.com our team of expert nutritionist will help you find your snack